Logistics is the largest fragmented sector and also the inadequately regulated one. Indian government had envisioned the need for integrated logistics infrastructure in the country way back in the year 2010, afterwards, we saw the implementation of a more uniform tax regime in the country, and 'logistics' being given the Infrastructure status, in the year 2017, this sector has been the center of attraction lately for the investors and startups alike. The booming potential of this sector can be estimated with the fact that this sector has already witnessed capital infusion of $6.5 Billion in the year 2019 alone and we're just halfway in for the complete count. Notably, the last year investments in this space clocked to $2 Million and prior to that, it was less than $1 Million. The growth trajectory is very obvious and has significantly boosted the Indian startup ecosystem to be ranked the 3rd largest startup ecosystem, globally, and has also put India on the cusp of much needed logistics management service of the century.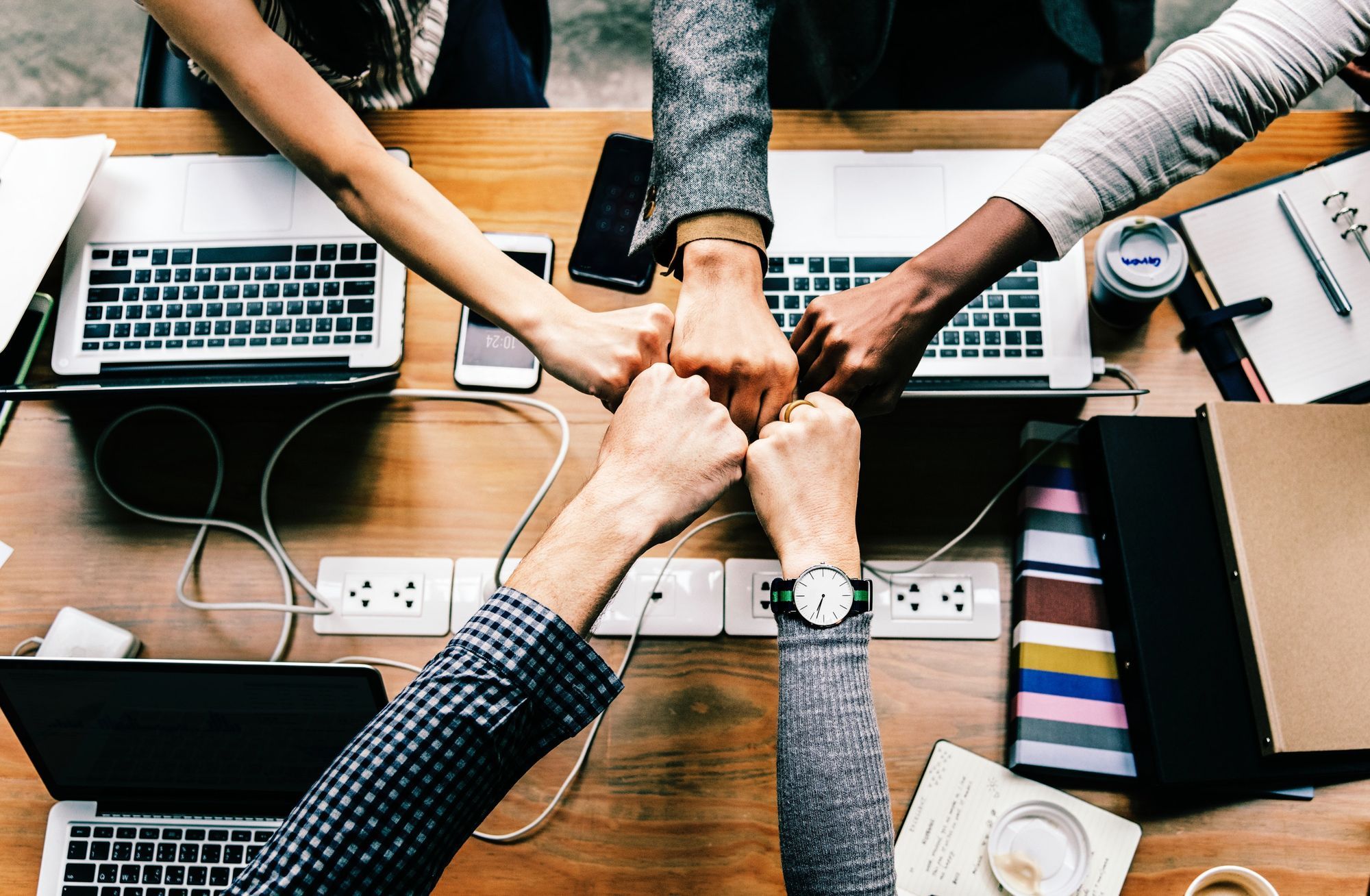 More than 200 startups have entered this massive market space with an aim to disrupt this labor-intensive sector which still uses lower technology-based methods in the Internet age. And, to replace that with efficient solutions using Automation Technology, Cloud Computing, Big Data Analytics, Block-chain Technology and Internet of Things (IoT), among others.
Marketplace for Intra-city Movement for Individuals and Businesses
One of the elementary problems was the need of a marketplace wherein Individuals or Businesses could hire LCVs (tempo, trucks or delivery vans) for Intra-city logistics movement, just like we hire OLA or Uber for our short errands in and around the cities. Several startups have come up in this space, offering a responsive, affordable and transparent marketplace incorporating cutting edge technologies, for last-mile logistics movement, enabling lakhs of businesses move anything on demand.
A National-level Marketplace for Shippers and Truckers for all kinds of Trucking needs
Another bunch of startups have gone national, even cross-border and garnered immense network of shippers and truckers (be it LCVs, HMVs or HTVs) over time and became pioneer in matching shippers with truckers in the country for Inter-city logistics management and in facilitating payments, insurance and financial services - all at the snappy touch of a button - engineered with analytics and advanced machine learning at the heart.
Bringing offline loss making freight forwarding online
Cost of shipments through coastal routes is Rs. 0.15-0.2 per tonne per km compared to Rs.1.5 per tonne per km for rail network and Rs. 2.5 per tonne per km for road network. Addressing these glaring gaps in the transportation costs alone would lead to a significant boost in saving the logistics cost in the economy. A bunch of startups is capitalizing on this opportunity by bringing the offline-loss making freight movement online and provide warehousing, freight forwarding services by air and ocean, custom clearances, insurance, real-time tracking and support backed with the internet-age platform.
Staying in the know with your fleet at all times
Another tussle of the sector was, to be aware of the whereabouts of your fleet at all times, the need of a reliable and affordable logistics management system. A number of startups have flooded into this column providing real-time visibility and intelligence like route planning, route selection, route optimization, reduced transit time, right vehicle selection, automated control and alerts etc. through predictive analytics and automation technology, enabling cost-effective, quick and reliable movement of goods.
Making hyper-local deliveries more quirky than ever before
Another problem was with the hyper local deliveries; be it food, flowers, laundry, fruits, groceries or medicines, the customer expects instant deliveries, which has now been grabbed well by other big and small players who promise to pickup and/or deliver same day for intra-city delivery  with the help of logistics software in india. Ideas about solving the hyper local last-mile delivery problems by replacing human with robots and drones are also being seen hustling around, and in long term this indeed would be easier and beneficial to maintain robots and drones than to pay salaries to human personnel and that, would make it possible to make last-mile delivery in under 30 minutes.
For any query related to logistics management software , Request  a demo here.